social-us.org
makes digital marketing simple for business owners across USA. Business information for companies, entrepreneurs, and customers. Find and connect with your ideal customer.
Why do you need to
create a company profile
? • Gives helpful descriptions of your products and services. • Shows your goals and where you've come from. • Helps with recruitment.
Search Social Services
Newly registered companies
Social Services articles
What should I look for in a daycare checklist?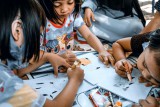 When it comes to finding the right daycare for your child, there are a number of factors to consider. It is important to take the time to research and evaluate different daycare centers to ensure that your child will be safe and secure in their new environment. To help you make the best decision, here is a daycare checklist to help you evaluate potential... ↪ read more...
What makes senior citizens happy?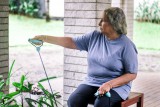 It is no secret that maintaining a sense of happiness and contentment in life is important for everyone, regardless of age. However, there are some unique factors that can contribute to a greater sense of happiness for senior citizens. Here are some of the most common elements that can bring joy and fulfillment to the lives of older adults. Social... ↪ read more...
What is the best age for nursery school?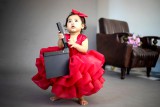 The best age for nursery school is a difficult question to answer as it depends on the individual needs of each child. It is important to consider the individual needs of each child when making the decision about when to send them to nursery school. For some children, two years old is the best age for nursery school. At this age, children are typically... ↪ read more...
All articles (Blog)
Social Services