social-us.org
makes digital marketing simple for business owners across USA. Business information for companies, entrepreneurs, and customers. Find and connect with your ideal customer.
Why do you need to
create a company profile
? • Gives helpful descriptions of your products and services. • Shows your goals and where you've come from. • Helps with recruitment.
Search Social Services
Newly registered companies
Social Services articles
What are the common formats of evergreen content?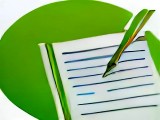 Here are some standard formats that you can follow to produce long-lasting content:List posts: Over the years, list posts have become very popular. They have a high dwell time and get high traffic. You can create a list of anything, such as useful content marketing tools, a list of your favorite books, and much more. Listed posts always provide value to your... ↪ read more...
What Is a `Likability Quotient` (and How Can You Increase Yours)?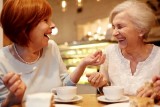 You've heard of the intelligence quotient (IQ) and probably know that it's not very reliable for determining how smart you are. But did you know that there is also a "likability quotient" and that you can take steps to influence your quotient to make yourself more likable?What is a likability quotient?Dr. Hendrie Weisinger, an expert in emotional... ↪ read more...
Before you join the Great Resignation, consider making these resolutions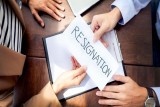 The latest Bureau of Labor Statistics figures report that a record 4.4 million people voluntarily resigned in September. Added to that is a study by the Workplace Institute, which shows that 15% of "boomerang" employees have returned to a former employer, and 40% would consider returning. It seems that the grass is not greener on the other side of a... ↪ read more...
All articles
Social Services